Director of Photography
Wesley Mroziński
Paris | Montreal | Casablanca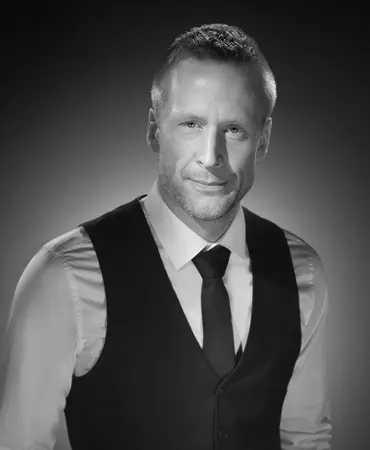 Whats Up!
To know more about me, here are some links on the different platforms, do not hesitate to follow me and share!
Wesley MROZIŃSKI
Cinematographer
I am Director of Photography for Cinema, Commercial and Music Videos. I went to the french school, EICAR, in Paris in the film directing section. I perfected myself in the art of cinematography over time, on film sets. This site is a brief introduction of my work as Cinematographer.
I am a member of AQTIS Local Section 514 IATSE
I am an associate member of the CSC (Canadian Society Of Cinematographers) to promote the art and craft of cinematography.
I am a member of UP3D (United Professionals of Stereoscopic-3D) which intend to promote and structure stereoscopic 3D development, inform about trades, know-how and tools relating to stereoscopic 3D also to federate and dynamise community of professionals of this sector.
I own a color grading company based in Montreal, Quebec.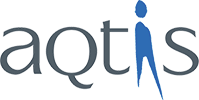 Films
Burnout - Feature Film

Shot in Casablanca, Morocco.

His Daughter - Feature Film

Shot in Yakutsk, Russia.

Hotel Limbo - Feature Film

Shot in Montreal, Canada.
Contact
Montreal, Canada
Paris, France

Casablanca, Morocco